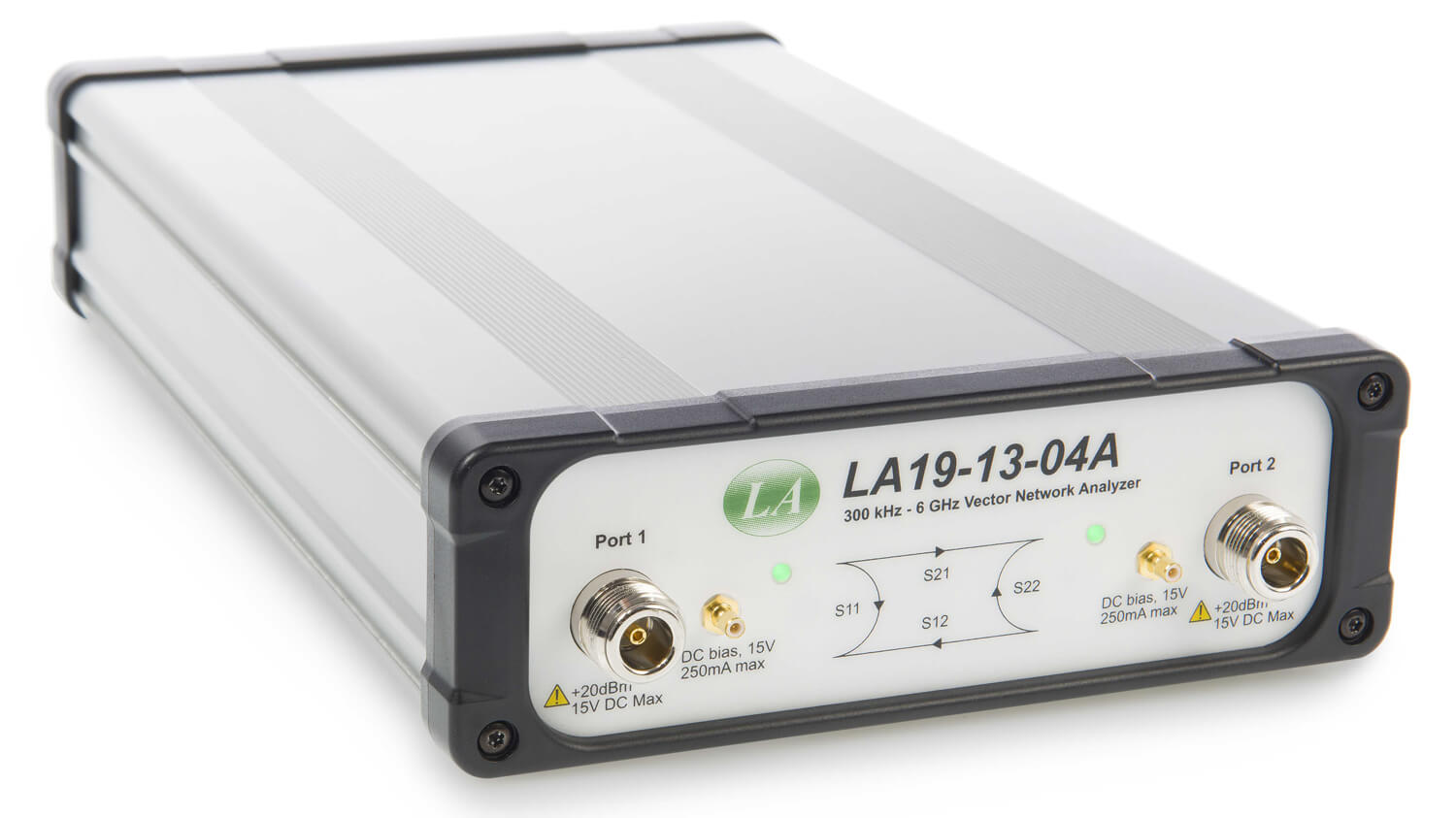 Welcome to LA Techniques
Innovative and value microwave engineering.
LA Techniques develops and manufactures innovative, high quality and cost-effective Vector Network Analyzers and accessories, wide band signal generators, synthesizer modules, and OEM Reflectometers. We can also provide a design service covering RF and microwave components and sub-systems. All products are developed and manufactured in-house, using superbly equipped production and research and development facilities.